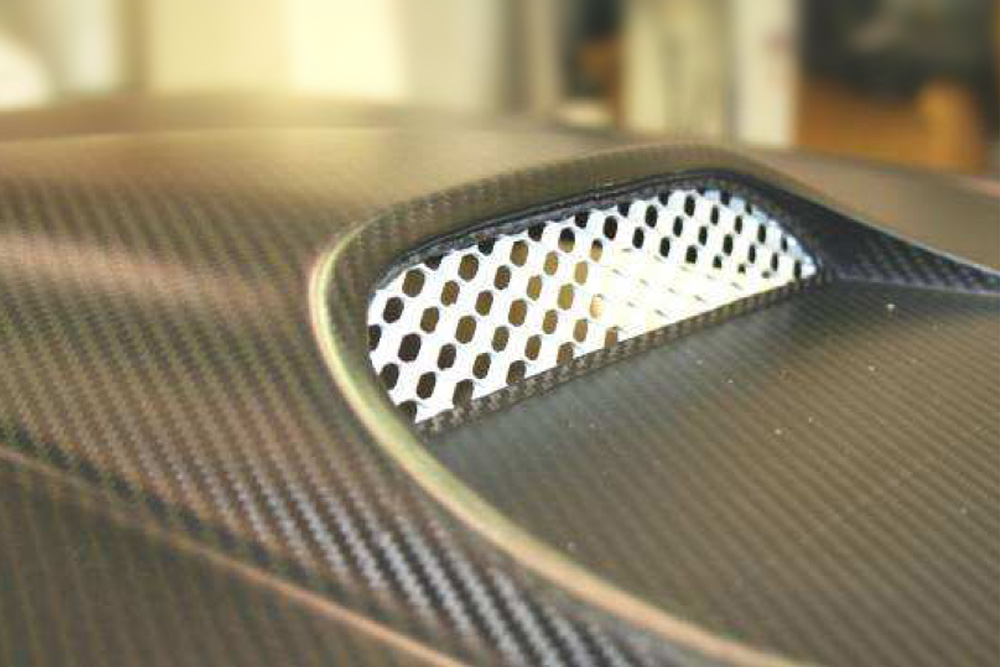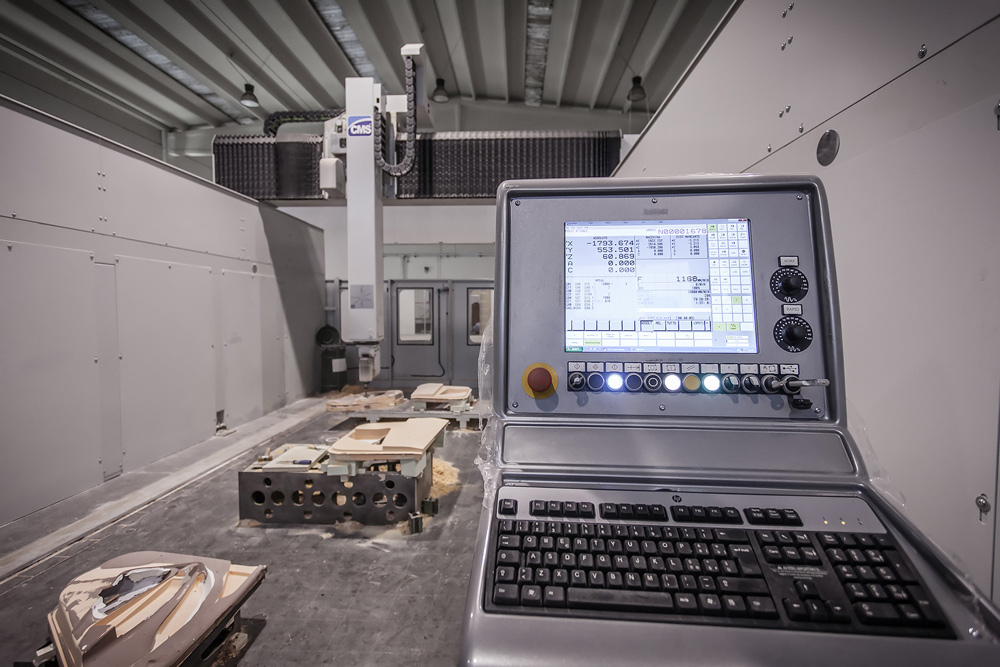 A completamento delle attività progettuali il gruppo Model 5 è in grado di realizzare modelli e prototipi di stile, sia per l' ambito automotive che industrial, rispondenti ad ogni tipo di esigenze di qualità. La modelleria si avvale di strumentazione di alto livello:
Una fresatrice CMS 5 assi in continuo con sistema di controllo Fanuc e 16 cambio utensili. La corsa utile di fresatura risulta essere 7000 mm in x, 3880 mm in y e 2200 mm  in z. Questa fresa può lavorare con tutti i tipi di resine e solo in finitura l' alluminio.
Una fresatrice Rambaudi 3 assi. La corsa utile di fresatura risulta 500 mm in x, 500 mm in y e 700 mm in z. questo strumento è l' ideale per la fresatura dei metalli.
Tracciatori per collaudo prototipi con plateau incassato a pavimento. Dimensione 6000 mm x 3000 mm.
Recentemente aggiornata ed ampliata, oggi la struttura è in grado di realizzare prototipi di tutte le dimensioni, fino ad arrivare ad un modello in scala 1:1 di autovettura. Tra i prototipi già realizzati vi sono, ad esempio, parti di mock-up di interni, schiume di sedili fresate, cofani e particolari in carbonio (anche con inserti in alluminio fresati dal pieno).
---
 As an ideally final step of the design process Model 5 is able to realize and provide style mock-up and prototypes, both for automotive and industrial field, matching every kind of quality requirements. The modellery uses high level professional tools:
CMS 5 axes milling machine in continuous, with Fanuc control system and 16 tools changes. Maximum milling dimensions mm 7000 (X), mm 3880 (Y) and mm 2200 (Z). The milling machine works with all kind of resins and with aluminium (only finishing)

Rambaudi 3 axes milling machine. Maximum milling dimensions mm 500 (X), 500 (Y) and mm 700 (Z). This tool is specially recommended for metal milling.
Tracers for prototype tests with floor built-in plateau. Dimensions mm 6000 x mm 3000.
Recently upgraded and enlarged, today the structure is in condition to realize prototype of every dimension, until a 1:1 scale car and more. Between the already done prototypes, we have interior mock-up parts, foams for automotive seats prototypes, carbon fiber bonnets and parts (also with aluminium mill inserts).